About PlaceKit
Our mission
Be the go-to geocoding solution for developers by providing a simple, reliable and accurate service.
Our values
We strive to create a solution that is simple, practical, and yet complete. We believe in an honest and independent approach to business.
Simplicity
We work hard to make things look simple, because a product is only as good as it is usable.
Efficiency
We build and rely on the most efficient tools so we can remain independent and preserve our integrity.
Integrity
We never let business prevail over quality. We want to provide the service we would like to be customers of.
Founders
We've met at Algolia, and learned there what goes into making a great product. We found balance in our complementarity.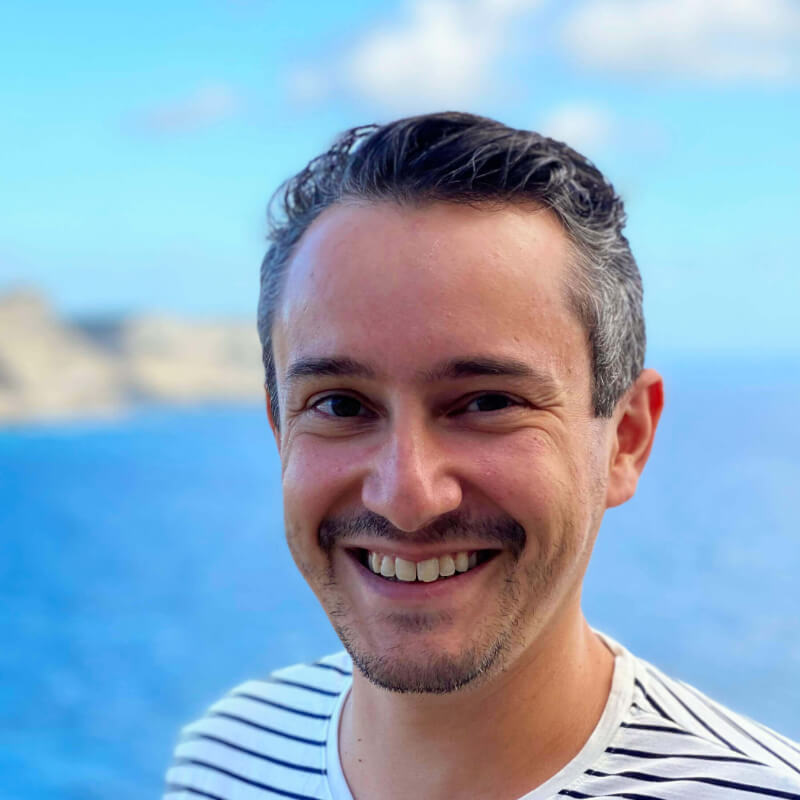 Raphaël Daguenet
Back-end & infra
Raphaël has built a strong experience and product vision over a decade in startups as an IC and team manager. As the former Algolia Places lead engineer, pursuing it felt natural when the product got sunset.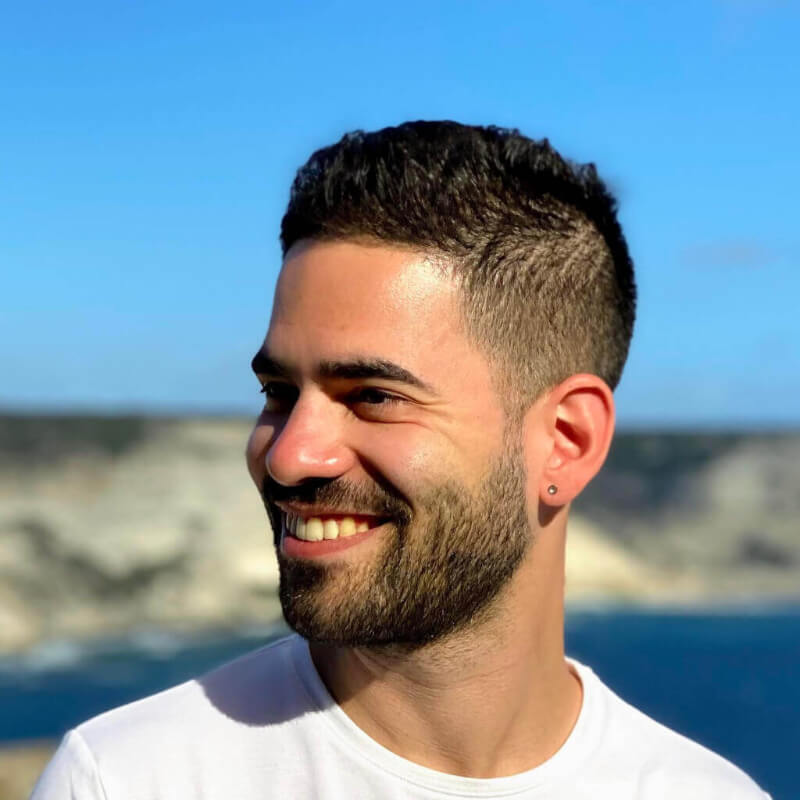 Nicolas Torres
Tools & design
Nicolas has cumulated many different experiences in agencies, services, SAAS, e-commerce, and freelance, all converging into an eclectic profile specialized in making tools. PlaceKit couldn't be a better fit.
We'd be happy to hear from you if you need help with our services or just want to send feedback. Please use the contact form and we'll reply as soon as possible.